MaxScore provides music notation in Max and Ableton Live! Now with support for Arrangement Clips and MPE!
Wouldn't you like to work with a notation program that's a little more flexible than Finale, Sibelius, Dorico etc? A program that can be driven by sending it messages and that can easily be extended by things that are essential to your workflow? A program that brings music notation to Ableton Live, and let's you view the same music in different notation styles? A program that supports proportional scrolling scores that will be displayed on a handheld device and allows you to create microtonal or graphical scores which also act as controllers? 
If so, then MaxScore will be the right application for you. 
Version 2.4.3 for Max 8.5 (and higher) and Ableton Live Suite 11 (and higher) – posted on September 22, 2023.
This version offers a choice whether to run native code or Intel code with Rosetta 2 on Apple Silicon processors.
You need version 2.3.1 or higher to continue working with MaxScore, unless you have your own JMSL license!
Download for MacOS
Download for Windows
MaxScore / LiveScore requires the Java Development Kit (JDK). As of MaxScore 1.2.b8, it is included in the installer.
About MaxScore
MaxScore provides a barrage of different possibilities for musicians, composers, creators, programmers and not only. It offers maximum flexibility for music notation, as it gives the opportunity to create a score and interfere with it in multiple groundbreaking and creative ways. The advantage of using MaxScore in comparison to other professional notation environments is its integration into the Max environment, allowing programmers to adapt the application to their needs. MaxScore is a leading application for graphical and microtonal notation. It gives the opportunity to integrate graphics and it is designed to represent pitch with virtually unlimited precision. Furthermore, the API part of MaxScore is capable of rendering to different environments and interacting with 3d objects. It is there for the perfect tool to combine music notation with VR/AR environments. Another feature that makes MaxScore unique is its capability to export a score to different popular formats for professional publishing.
The Max Reference now contains a MaxScore Tutorial. It provides step-by-step instructions to various aspects of working with MaxScore.
Installation
LiveScore
LiveScore is a visual notation environment for Live based on MaxScore. It is thoroughly integrated into Live via the API provided by Max and allows the transcription and editing of Live MIDI clips. Get more information here

Just her – Jester – Gesture
Live recording of "Just Her – Jester – Gesture" by Georg Hajdu. Recorded by Milan Maric (www.sittl.com) on June 13, 2016 at the Abrons Arts Center Playhouse.
Chen Lin, Augmented Kalimba
Projects & Pieces
Engaging, purposeful, and creative
MaxScore was originally commissioned by "Bipolar – German-Hungarian Cultural Projects" – an initiative of the Federal Cultural Foundation of Germany and is currently supported by Stage_2.0, project funded by the Federal Ministry of Education and Research (BMBF) within its Innovative Hochschule initiative.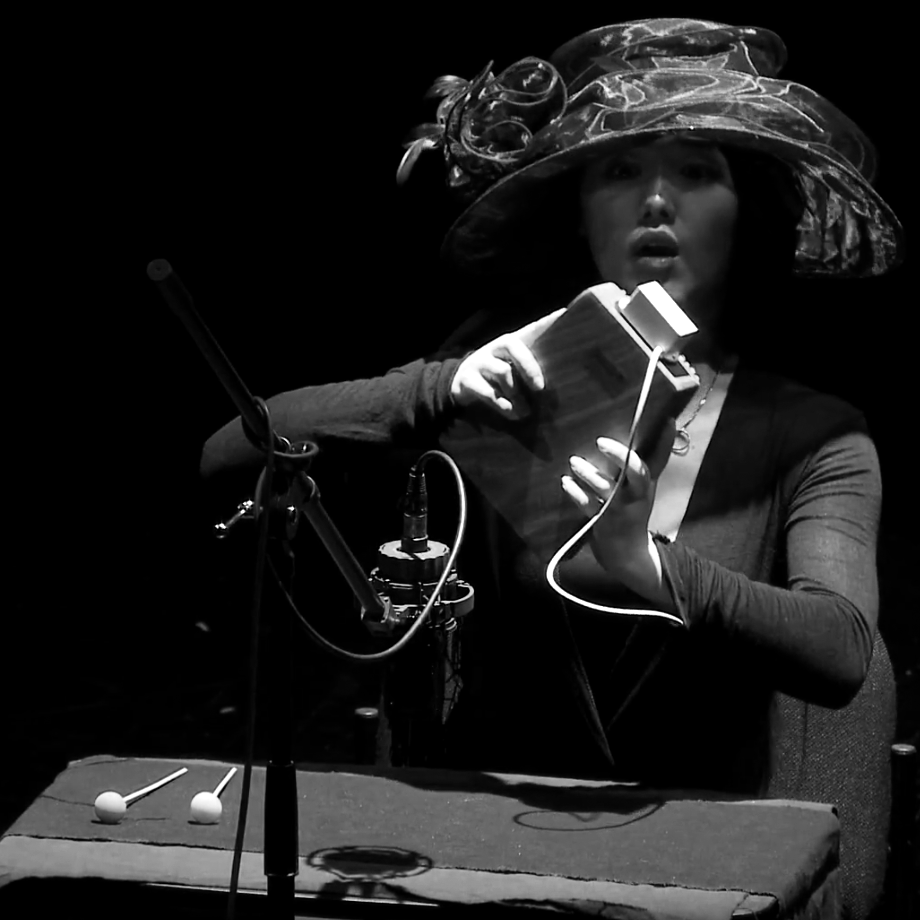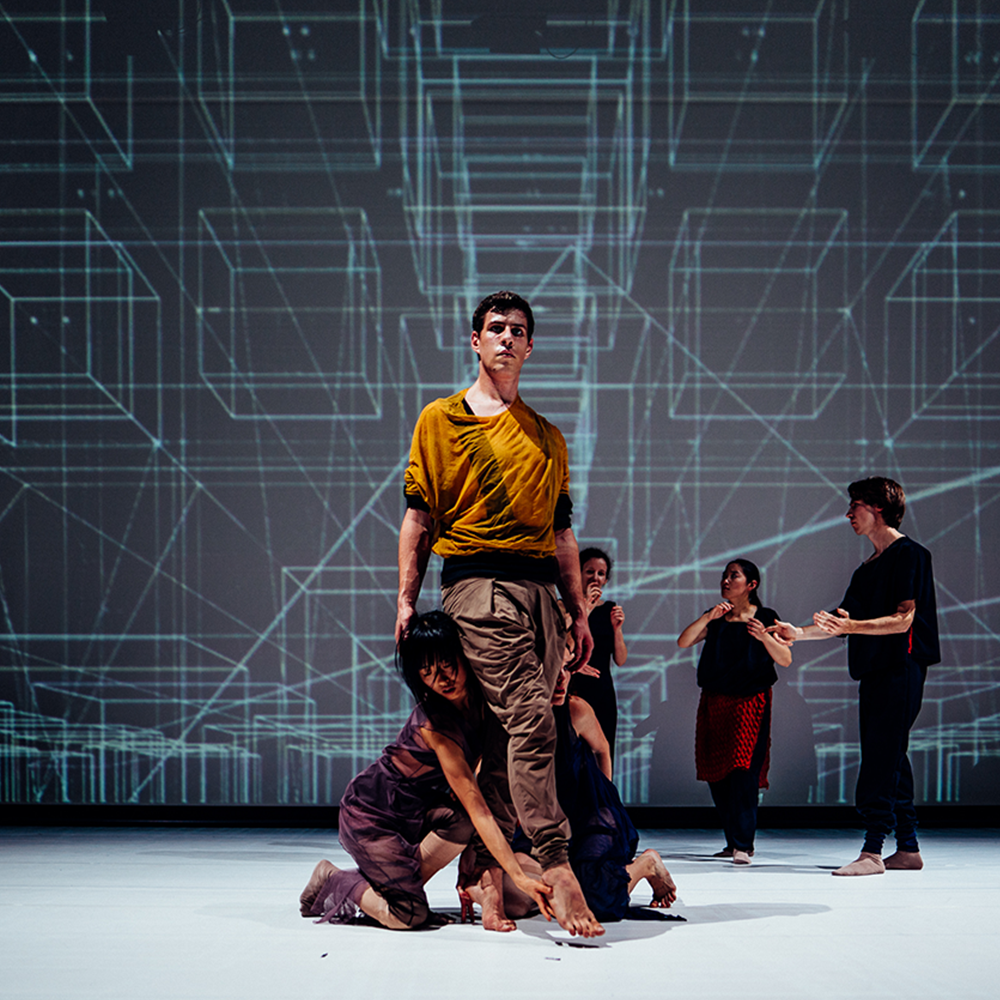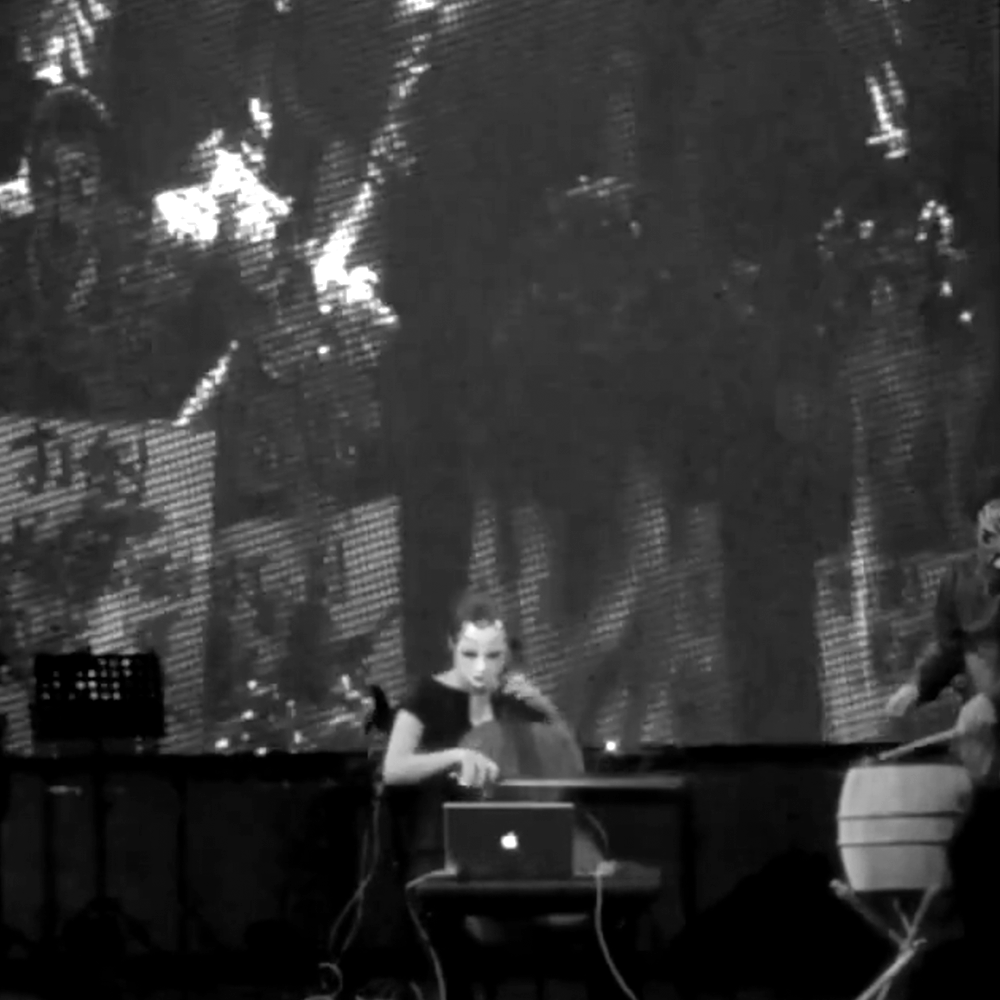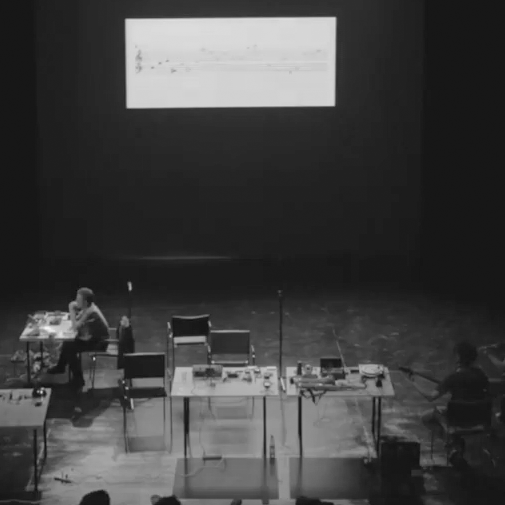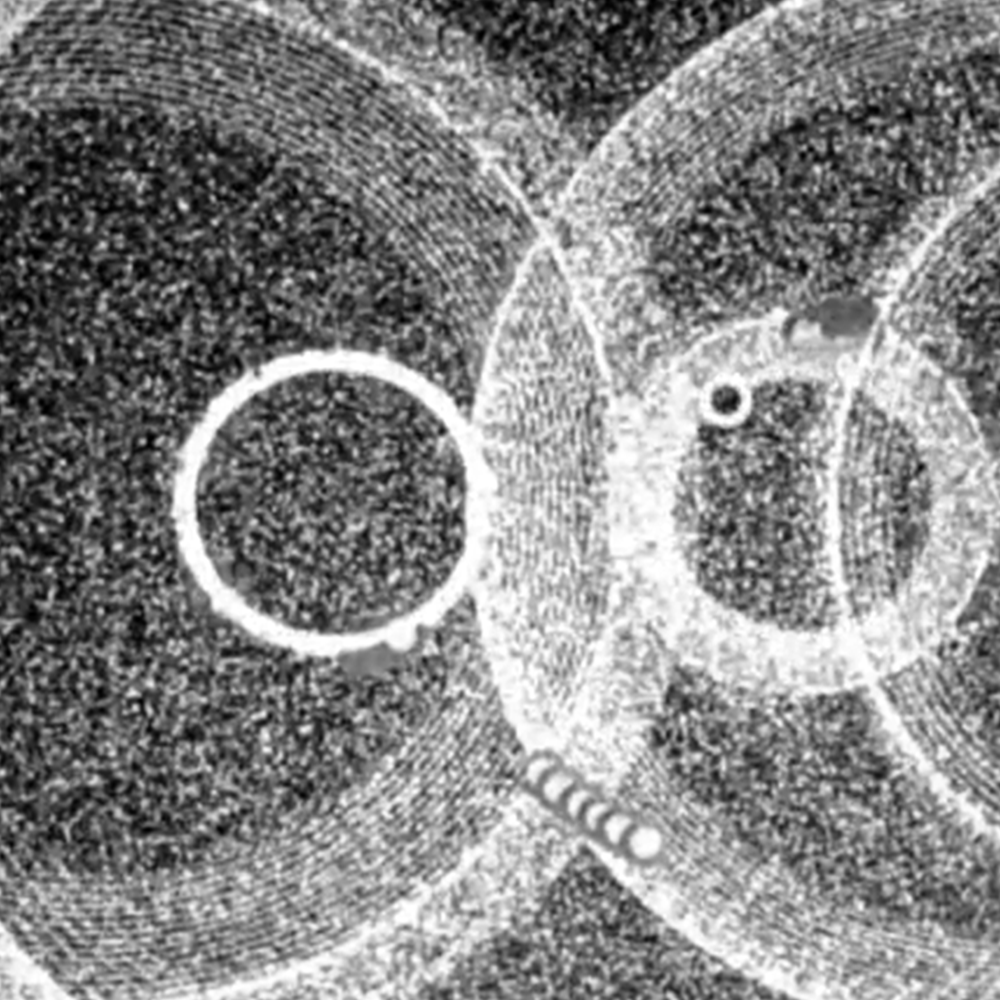 MaxScore  is currently supported by Stage_2.0, project funded by the Federal Ministry of Education and Research (BMBF) within its Innovative Hochschule initiative.

Legal notice
Data protection